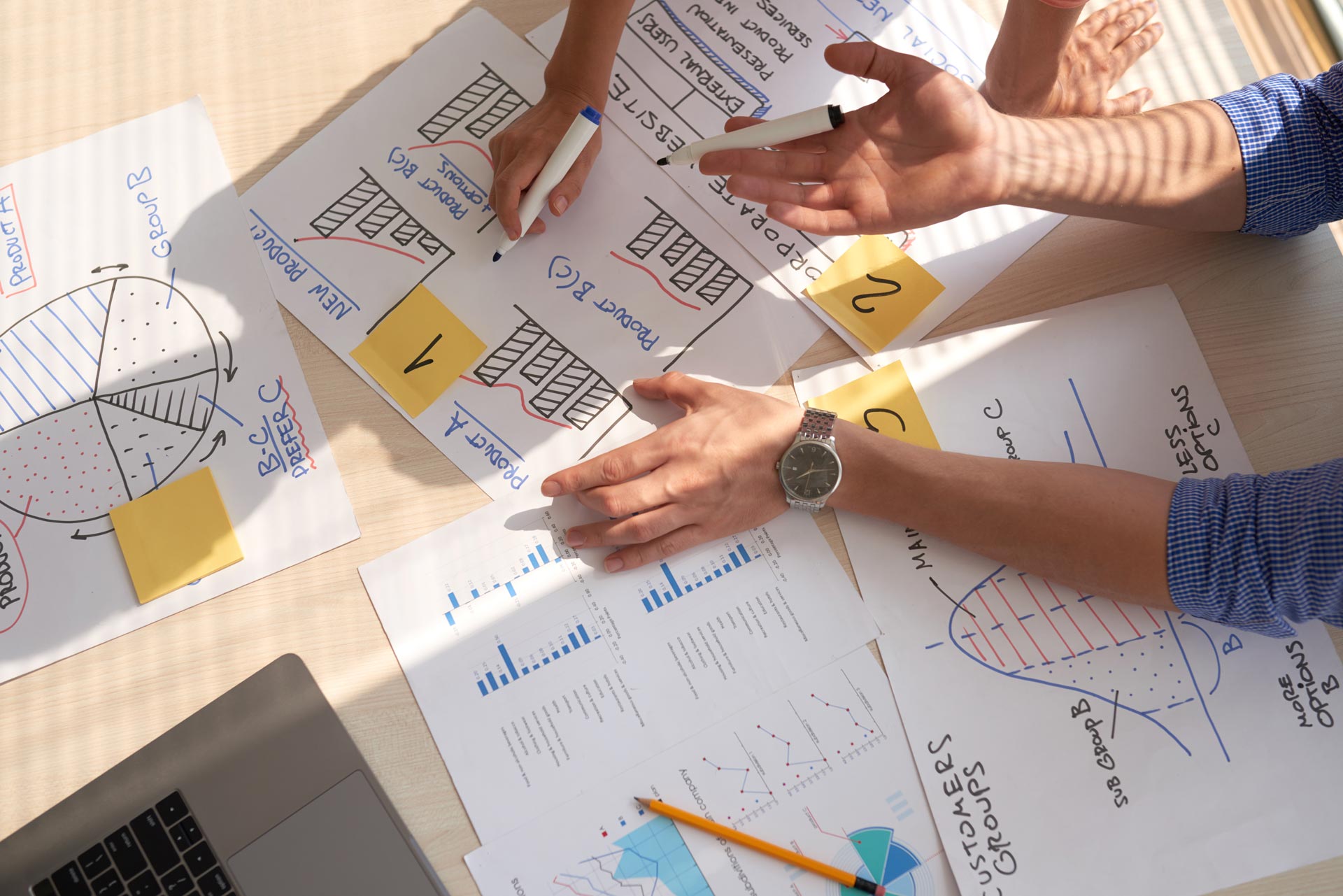 Strategy Management
Unique Proven Methodology to
Create Organization's Strategies
learn more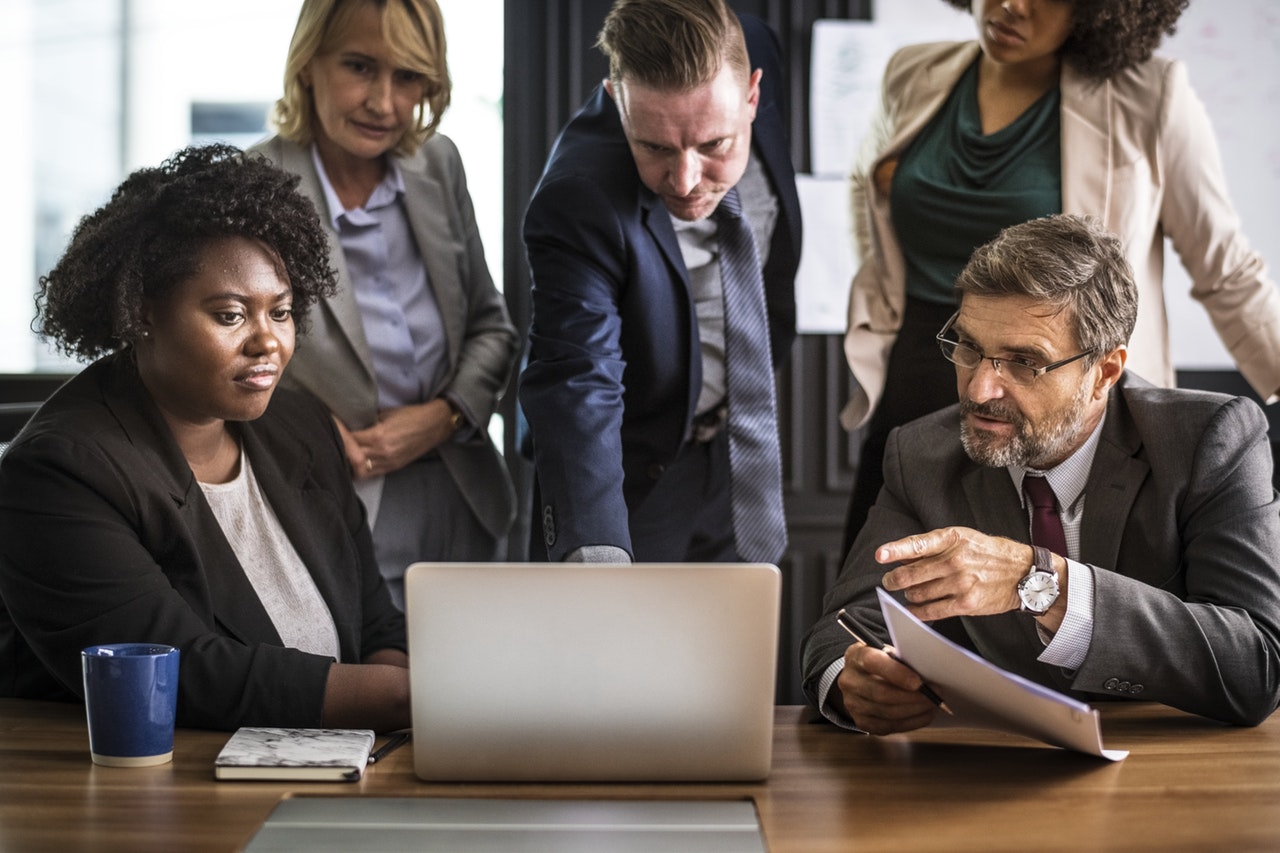 Management Tools
Powerful and Flexible tools
to manager Strategy Executions
and Project Implementations
learn more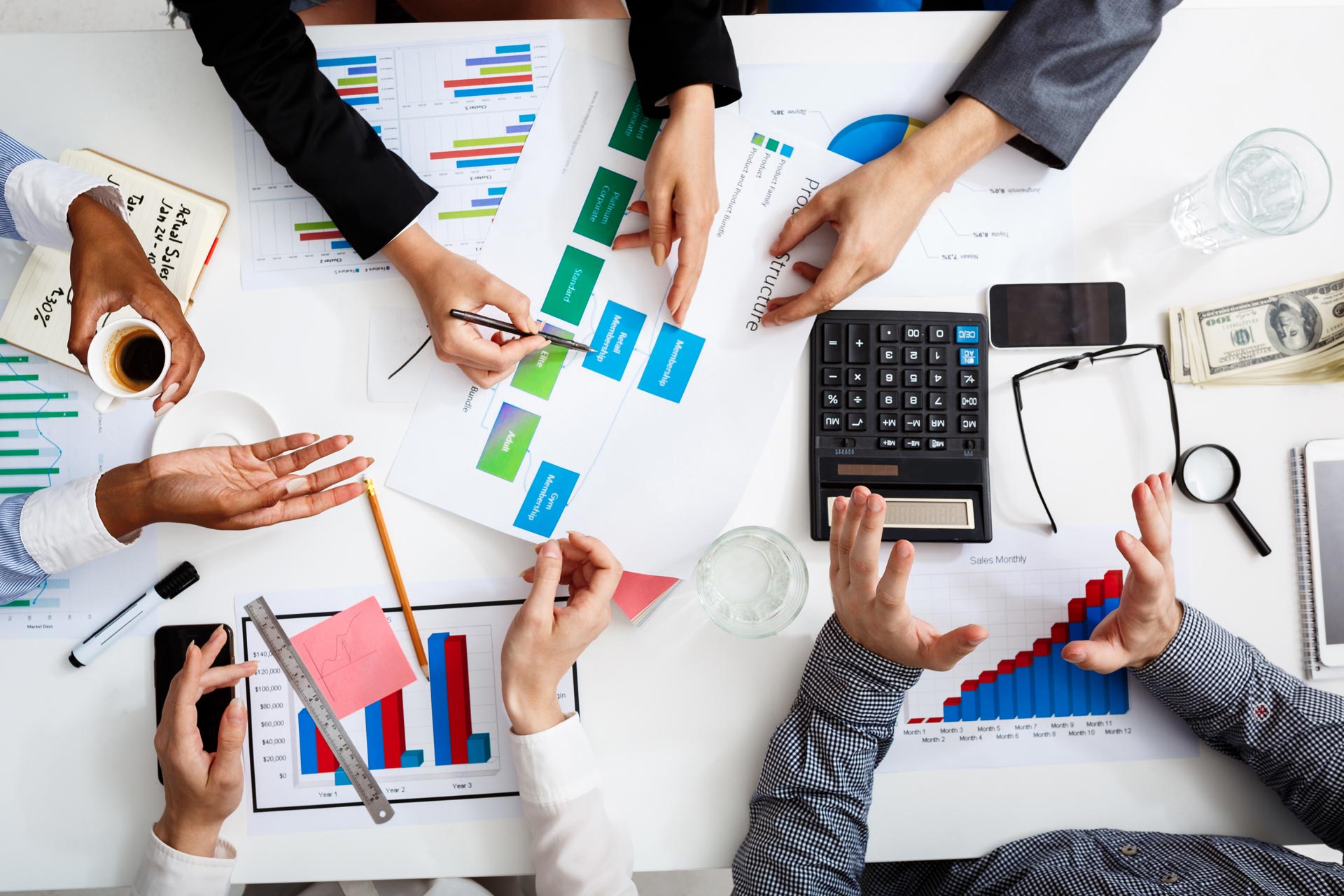 Project Management
Streamlines Set of Different
Project Management Services
learn more
A Pioneering Management Consulting Firm
We are a team of highly experienced consultants in the areas of Performance Management, Strategy Management and Project Management dedicated to delivering world class services to our clients to enable them to better manage their organizations.
We see ourselves as a passionate team seeking excellence and perfection in our products and services delivery.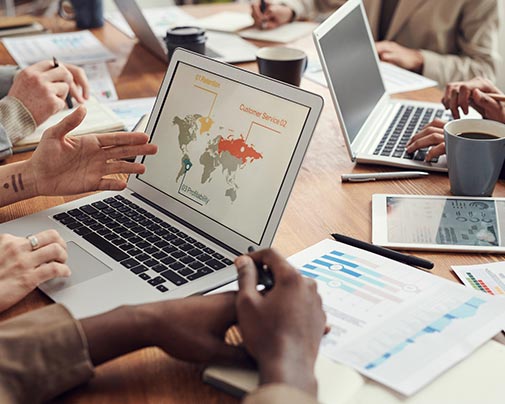 Strategy Tracking System
A flexible management tool that offers comprehensive tracking of the organization's Strategic Objectives, Key Performance Indicators and the supporting Initiatives and Projects. All this is at the fingertips of the top management with a powerful interrelation communication mechanism.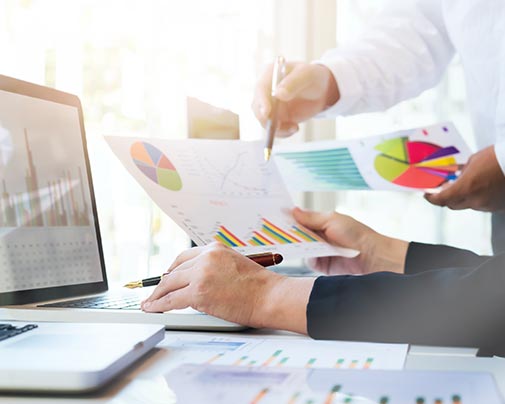 Microsoft Project Portfolio Management Implementation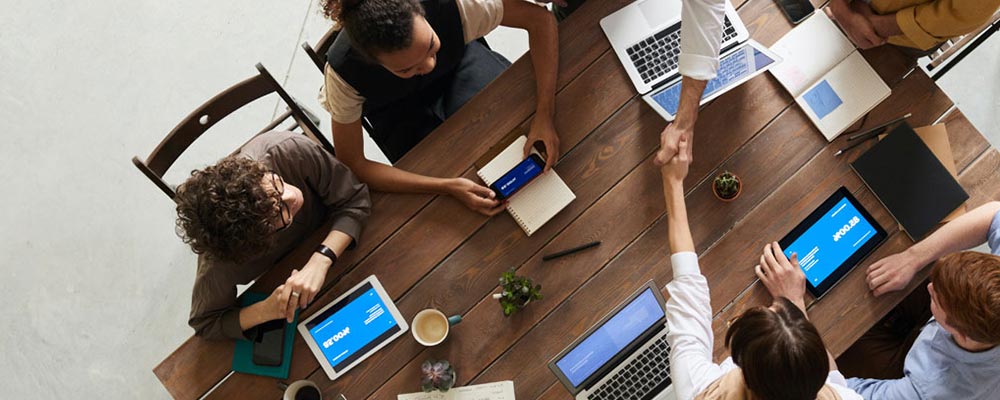 Microsoft Project Portfolio Management (PPM) system streamlines project activities. It provides organizations with a central platform that centrally manages a repository for standardized project and resource data. Microsoft Project Server provides teams with convenient access to the project information through its Web interface.
Strategy Management Services
We help our clients shape their futures by joining them in the strategy building process. That starts with the dreams of where the organization wants to be in the future and ends with fulfilling that vision into tangible results.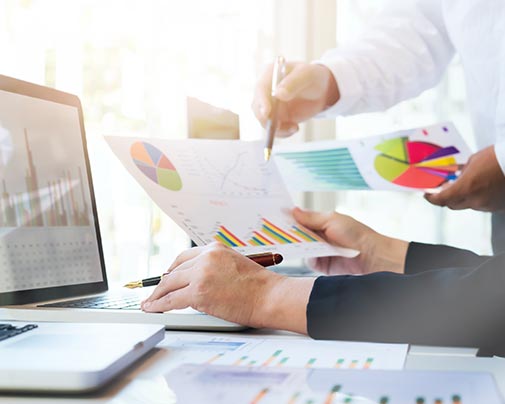 Project Management Office
Filling the gab of Project Management resources shortage by providing the different Project Management Office Services