Project Management Office
Project Control for Success
We work closely with Our client to act as their Project Management Office (PMO) by providing all or any of the different Project Management Services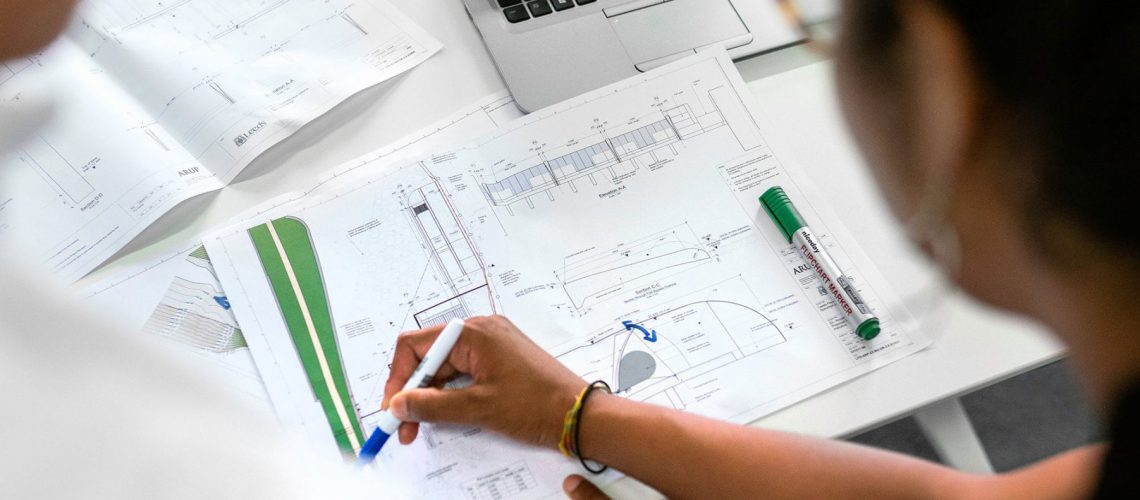 Project Management Outsourcing
Outsourcing Project Management is a cost-effective solution for organizations that do not have the right Project Management skills to manage complex projects. We work closely with our clients during the project life cycle to help them recover troubled projects or even take over projects from start to end
Organization Readiness Assessment
Conduct the project management readiness assessment that will result in an evaluation of the organization's capability of managing projects. This assessment is based on the following dimensions:
Project Managers assigned to projects
Training of the Project Management team
Project Plans
Reporting
Project Management Deliverables
Knowledge base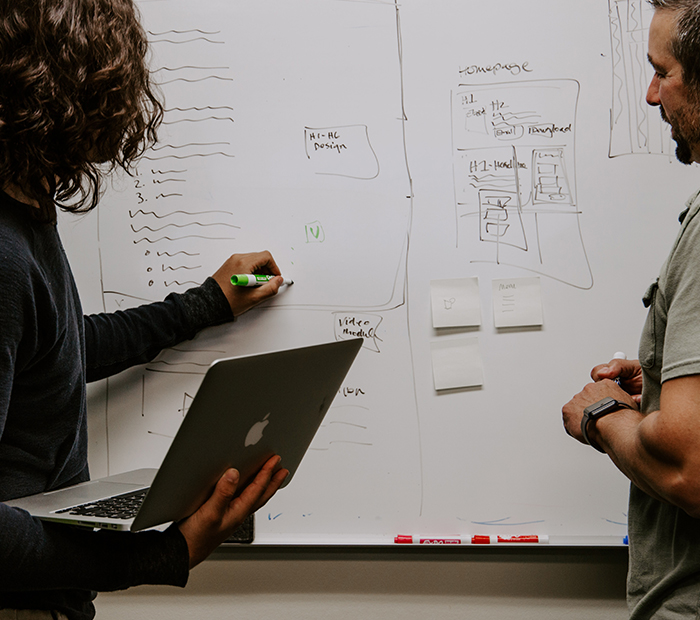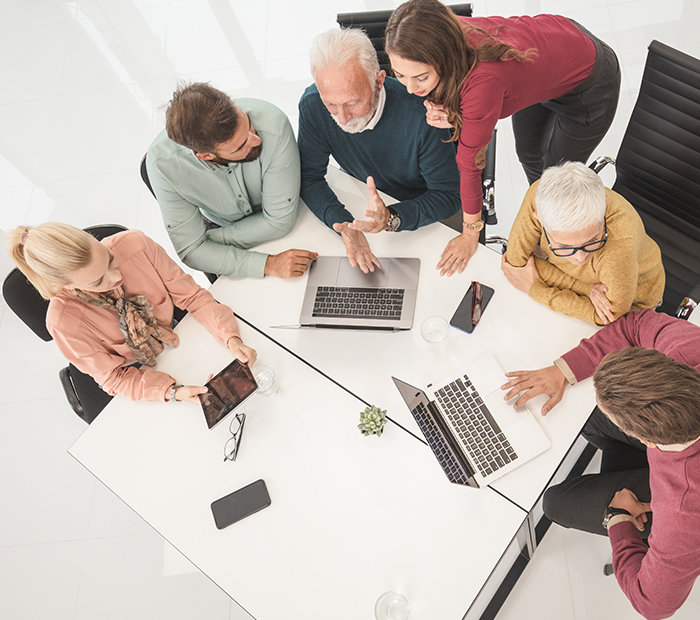 Developing Project Management Methodology
We will work with our clients to produce the most suitable Corporate Methodology that fits their environment and go through the following process:
Study the current client's Project Management process.
Analyze the existing client's Project Management process.
Identify the current project problems.
Develop a new PM methodology.
Spread the methodology awareness amongst the client's teams.
Receive any feedback and update the proposed methodology accordingly.
Run the necessary training for selected core team.
Resource Management
Manage our client's resources to the best utilization levels of each resource to ensure the optimum utilization and allow the flexibility and agility to transfer resources across needed projects to satisfy the projects' demand. This will result in the following benefits:
Respond to the Resource Demands
Gain Resource Visibility and Control
Optimize Resource Utilization
Enhance Efficiency and Productivity
Identify areas of Over or Under Absorption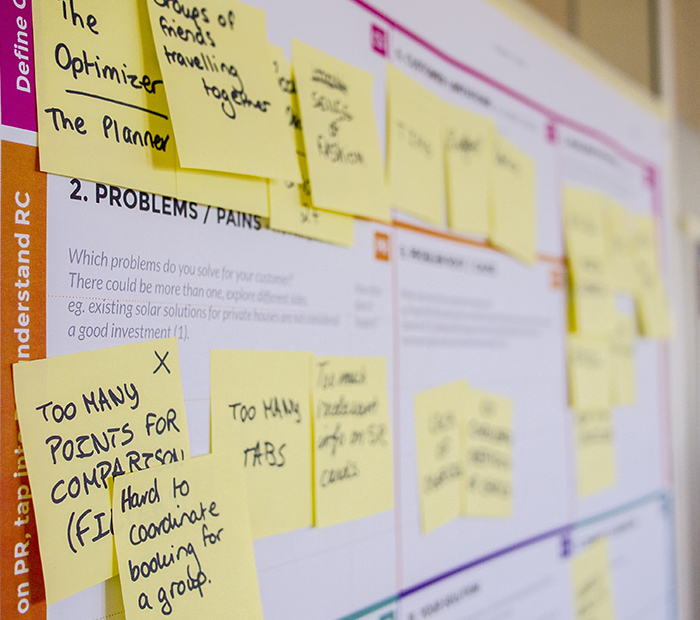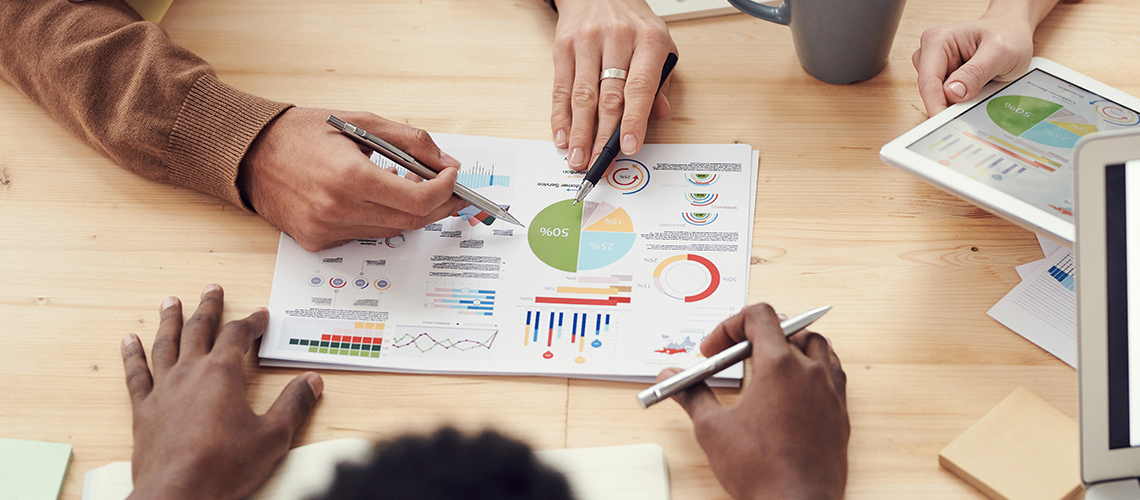 Project Audit
Project auditing is a very useful service to projects-based organizations. Through which, the organization will be able to measure how effective their Project Management methodology is, and how far the project team members are complying with the methodology. During this service, Techno Management will do the following:
Ensure the compliance to the Project Management methodology.
Identify any problems with the applied methodology.
Identify any un-managed risks.
Coach the project managers in complex projects.
Help in changing the PM culture within the organization.
Document the auditing results which can be used as "Lessons Learned".