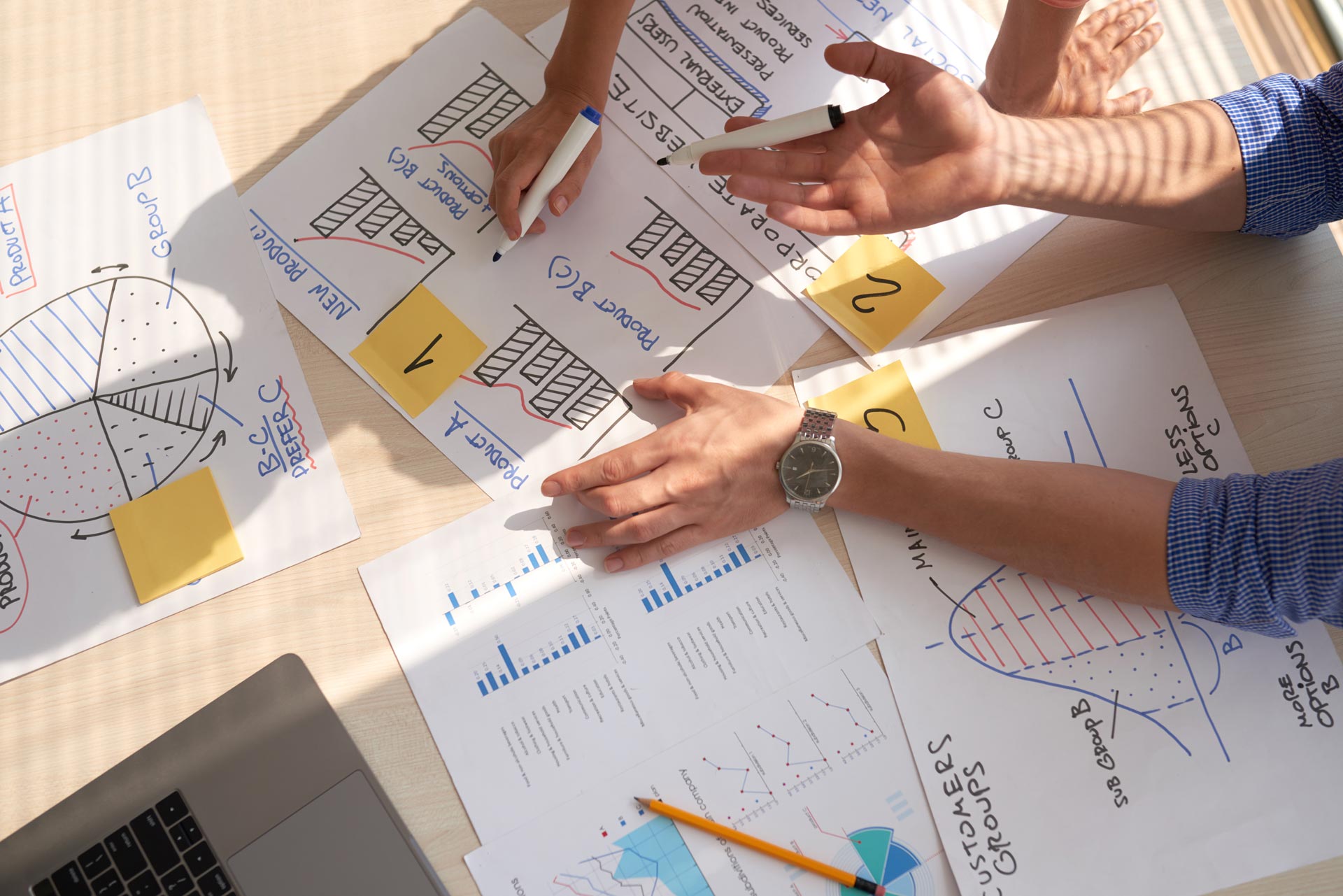 Strategy Management
Unique Proven Methodology to
Create Organization's Strategies
learn more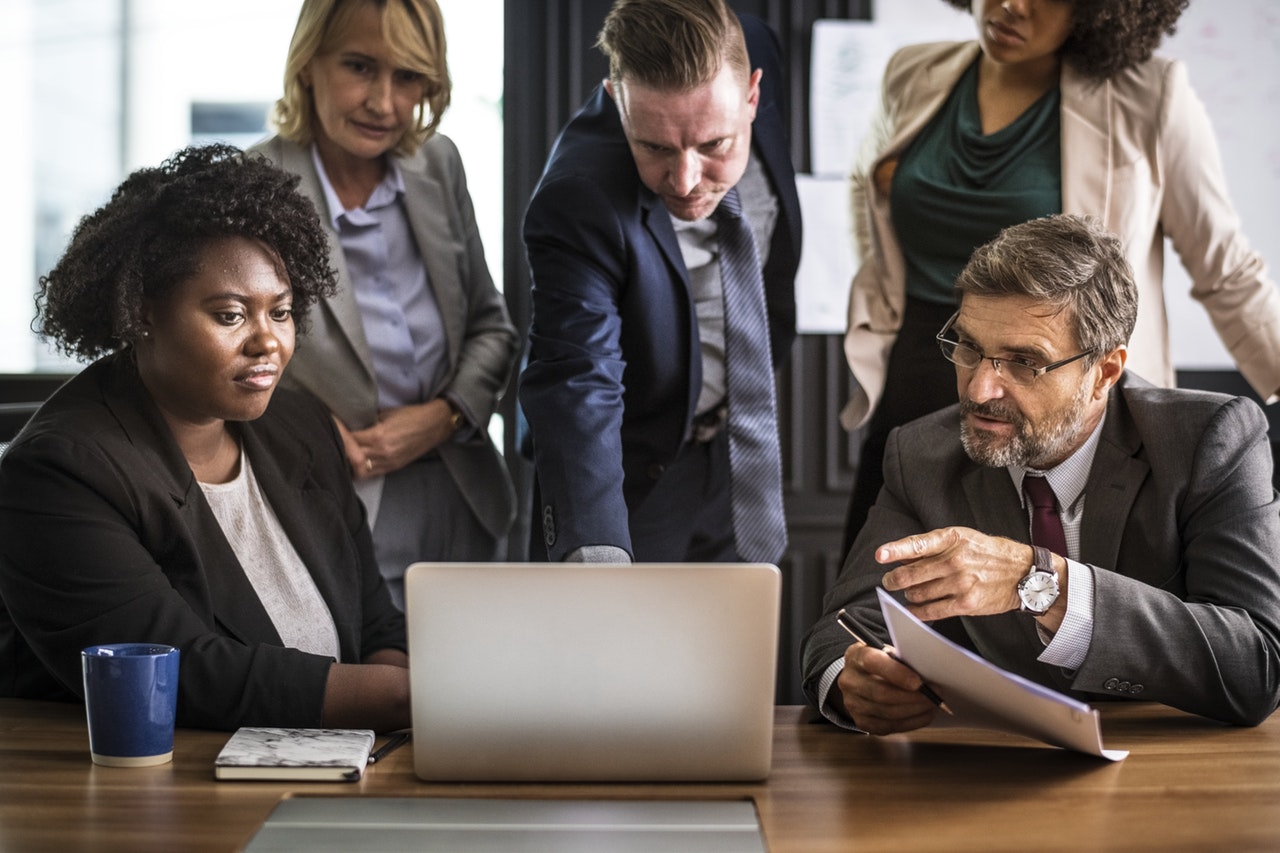 Management Tools
Powerful and Flexible tools
to manager Strategy Executions
and Project Implementations
learn more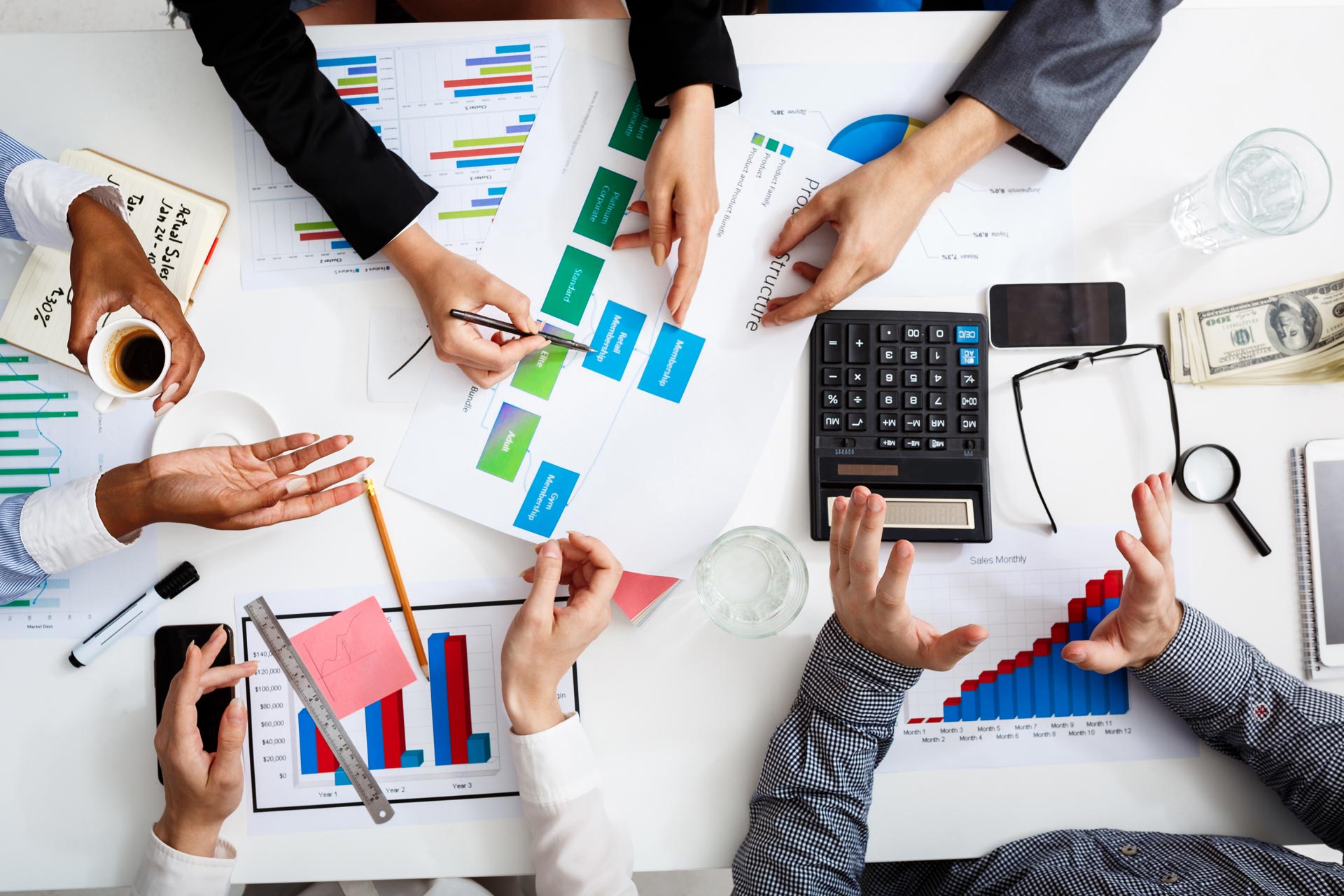 Project Management
Streamlines Set of Different
Project Management Services
learn more
industries
Travel and Aviation
Consulting
Study popular tourism destinations and improve your sales skills to successfully advise your clients on the best travel options.
Business Services
Consulting
We consider all the drivers of change – from the ground up and we'll motivate and support you to make the change.
Consumer Products
Consulting
Design repeatable growth models and innovation pipelines that generate new products with higher potential and lower risks of failure.
Financial Services
Consulting
We work buy-side and sell-side and give our clients hard-hitting and objective answers and focus hard on the best opportunities.
Energy and Environment
Consulting
We work across all the major construction geographies and end sectors, meaning we understand the underlying drivers in construction markets.
Surface Transport &
Logistics Consulting
Scheduled transport operations, from broad market trends and strategy to the development of integrated commercial strategies.
testimonials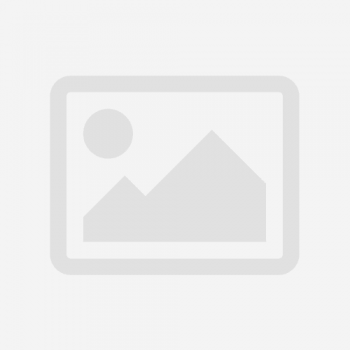 Samir Labib
Construction Consultant, Kuwait
For a long time, we believed that Primavera is far superior to Microsoft Project. With the extra modules and reports developed by Techno Management, we are confident to propose Microsoft EPM to our clients in an industry dominated by Primavera.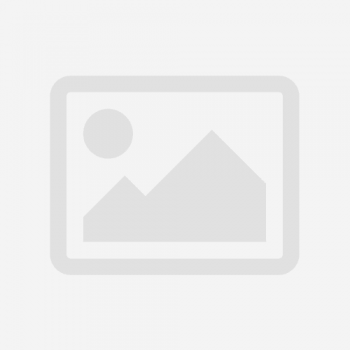 Mahmoud El Kady
Systems Manager, Civil Service Commission, Kuwait
A key success factor of the EPM implementation at CSC, is that we used project management professionals and not IT professionals. Techno Management is the right choice for this job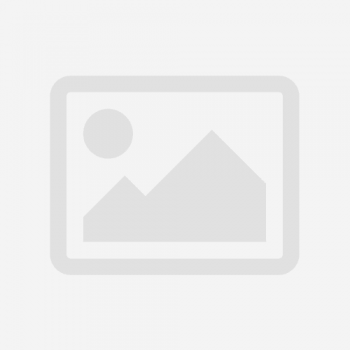 Amr Zahra
PMO Manager, Ministry of Finance, Egypt
Techno Management understands what project managers and executives are looking for. Their implementation of the EPM with the extra reports and modules turned Microsoft EPM to a powerful tool that is indispensable for any project management organization.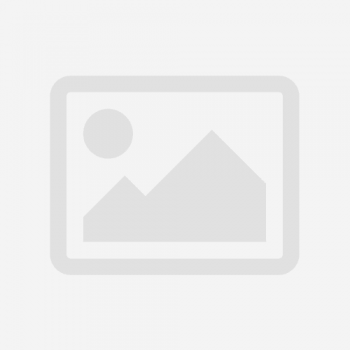 Adham Shaher
Technology Process & Service Management, Orange, Egypt
Thanks to Techno Management. You showed a high degree of flexibility, professionalism, and ownership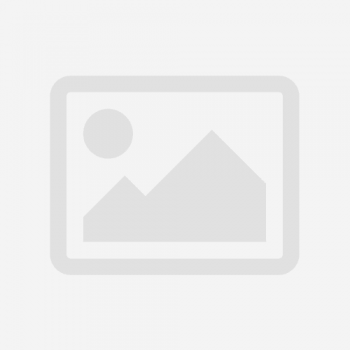 Ahmad Gamal
Manager, Electronic Banking, Gulf Area, NCR Corp, Kuwait
Techno Management has showed high degree of professionalism and commitment in managing projects on our behalf. They had the right caliber to successfully manage projects right from the beginning to the close out.
Would you like to speak to one of our financial advisers over the phone? Just submit your details and we'll be in touch shortly. You can also email us if you would prefer.
[contact-form-7 404 "Not Found"]
United Kingdom
14 Tottenham Road, N1 4EP, London, United Kingdom
Germany
148 Commercity Isola Road, M1 R43 Berlin, Germany
Spain
10 Via Della Consordia Road, S3 7ME Madrid, Spain
Head Quarter
14 Mao Road, N1 4EP, Los Angelos, USA
United States
148 Commercity Isola Road, M1 R43 New York, USA
Sales Office
10 Via Della Consordia Road, S3 7ME Miami, USA