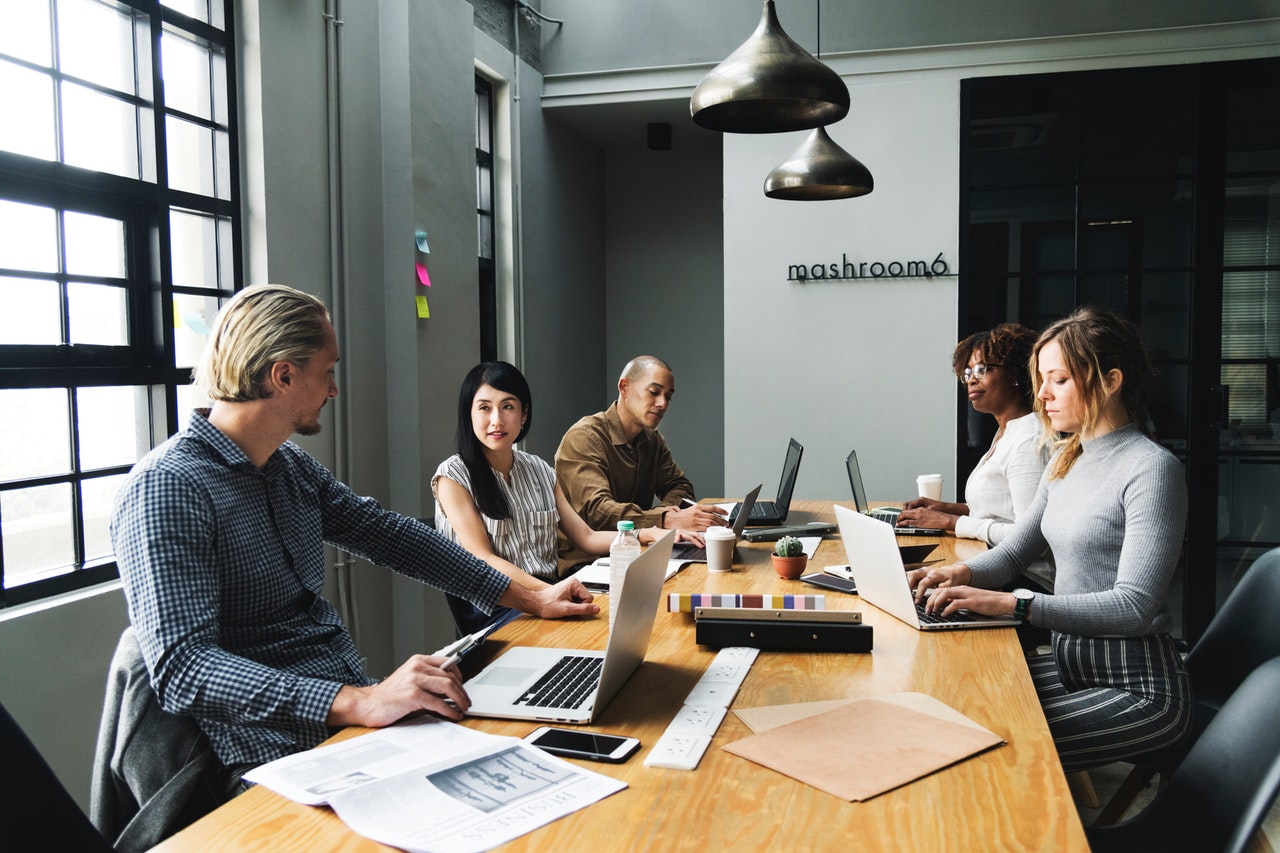 During this process, Techno Management will conduct the project management readiness assessment that will result an evaluation of organization's capability of managing projects. This assessment is based on the PMI OPM3 model. It measures the following dimensions:
Project Managers assigned to projects
Training of the Project Management team
Project Plans
Reporting
Project Management Deliverables
Knowledge base
Each parameter is formed as set of questions broken down to different levels that represent the level of maturity within this particular parameter. Each parameter has 6 maturity levels that ranges from 1 to 6, being 1 is the lowest maturity level ad 6 is the highest.
Once the assessment is completed, a management decision will be used to agree on which level of Project management Office and Methodology will go for. Below are the different levels of PMOs that can be implemented:
Project Office: Achieve project deliverables for cost, schedule and resource utilization. This model is characterized by:

One or more projects
One project manager

Basic PMO: Provide a standard and repeatable PM Methodology for use across all projects. This model is characterized by:

Multiple projects
Multiple project managers
Program managers
Part time PMO support staff

Standard PMO: Establish Capabilities and infrastructure to support and govern a cohesive project environment. This model is characterized by:

Multiple projects
Multiple project managers
Program managers
Director / Senior program managers
Full time and part time PMO staff

Advanced PMO: Apply an integrated and comprehensive project management capability to achieve business objectives. This model is characterized by:

Multiple projects
Multiple project managers
Program managers
PMO Directors
Dedicated PMO technical and support staff

Centre of Excellence: Manage continuous improvement and cross-department collaboration to achieve strategic business goals. This model is characterized by:

Multiple projects
Vice President or Director of Project Management
Dedicated PMO technical staff
Enterprise wide support staff