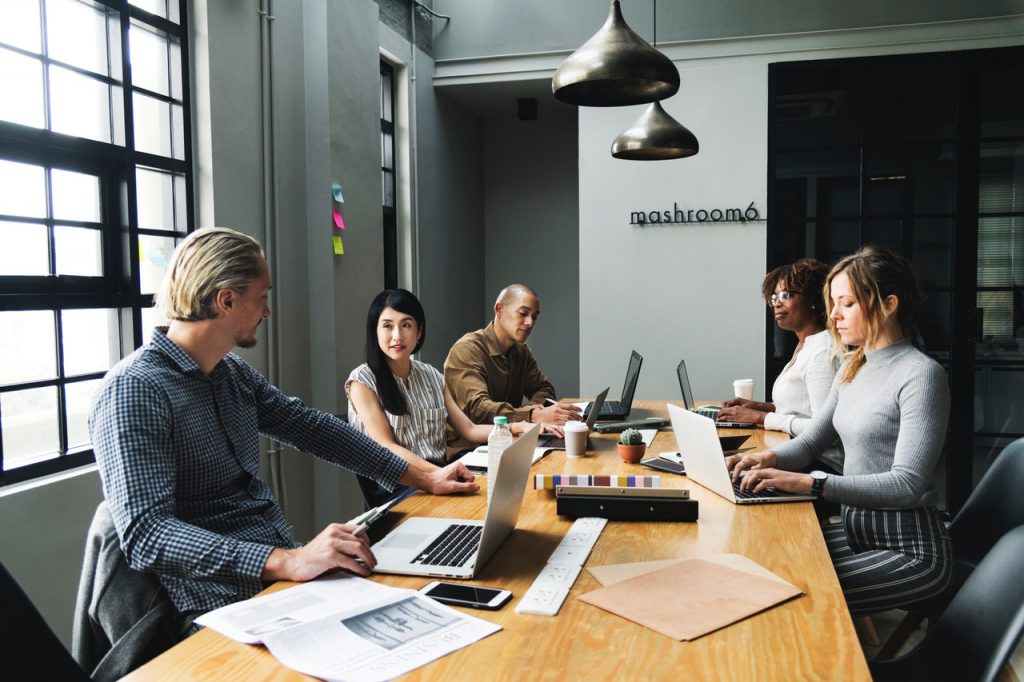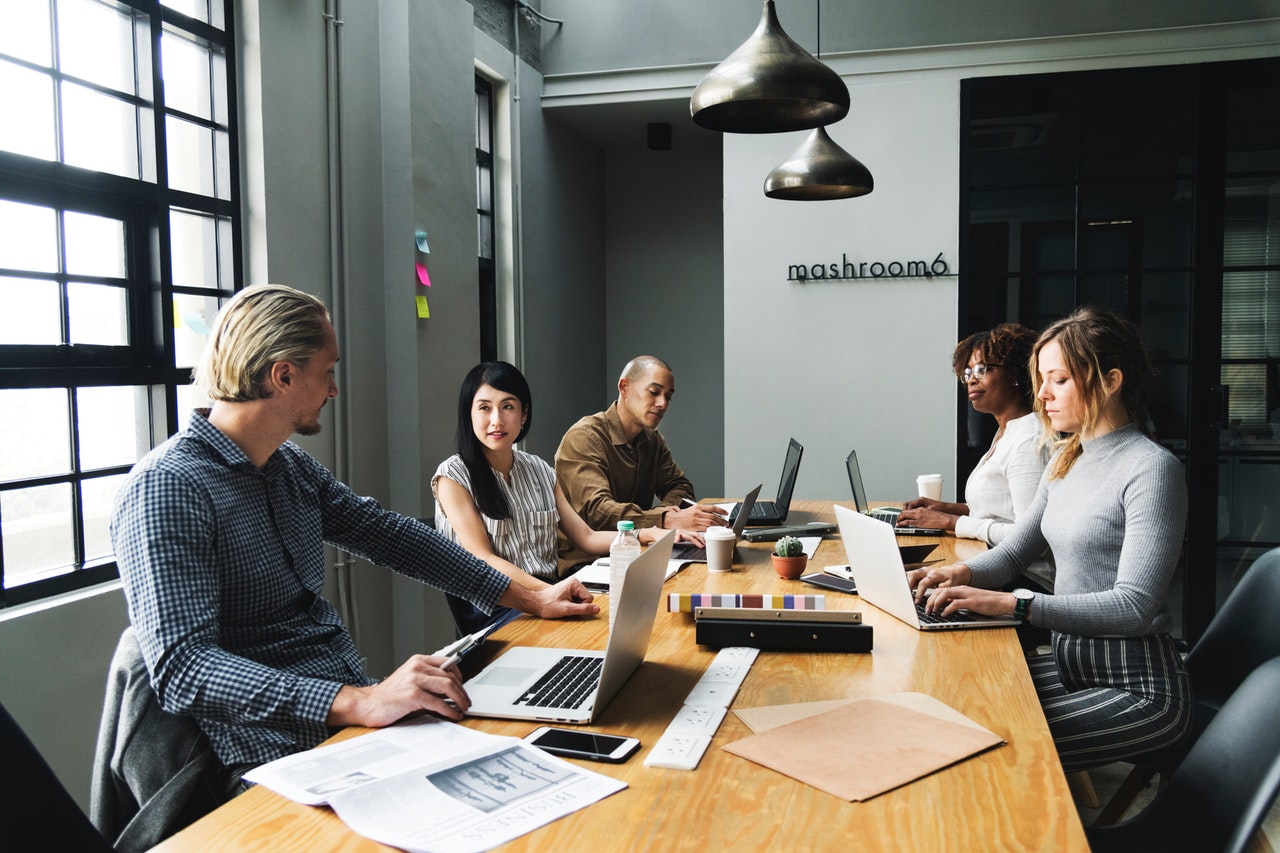 Having identified the need for the corporate methodology, Techno Management will work with the organization and apply the best practices to produce the most suitable methodology that fits the customer's environment. Developing a corporate Project Management methodology will cover the following scope:
Study the current customer's Project Management process.
Analyze the existing customer's Project Management process.
Identify the current projects' problems.
Develop a new PM methodology.
Spread the methodology awareness amongst the customer's teams.
Receive any feedback and update the proposed methodology accordingly.
Run the necessary training for selected core team.