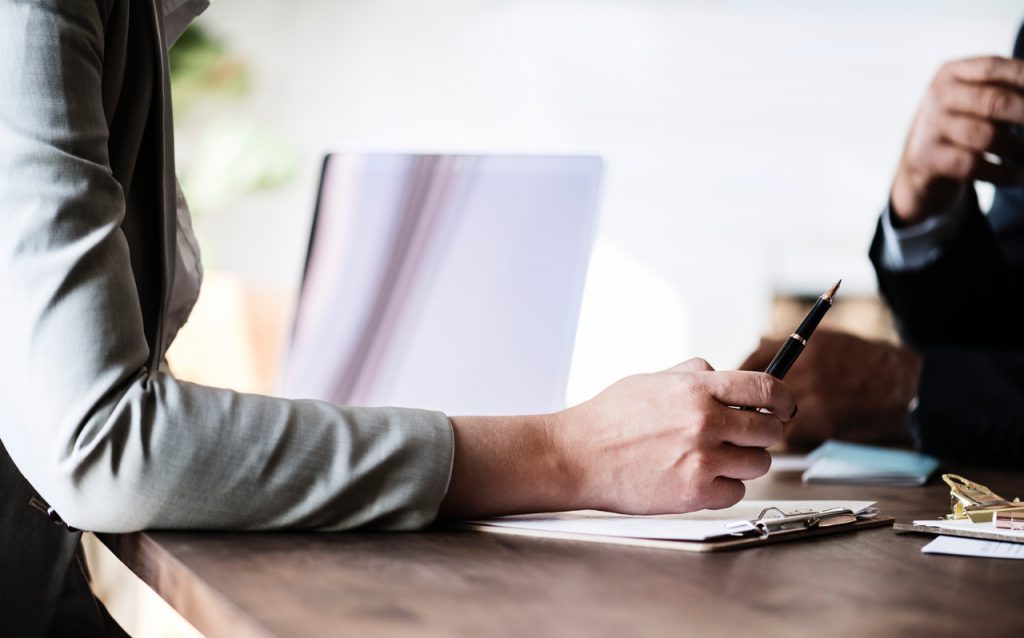 Techno Management will work closely with The Customer to plan for the organization's manpower resources. Manpower Planning involves the following tasks:

1.1.1.1    Objectives
To accomplish the organizational or business objectives.
To fulfill the needs of required Labor for the particular work.
To identify the areas of surplus & deficit of employees.
To identify the cost involved.
1.1.1.2    Process
Analyze the business plan.
Forecasting the demand and supply of manpower.
Estimate the net manpower required.
Based on the estimate, priority given to check the availability of the manpower within the organization and plan for transfer, promotion and redeployment of employees.
In case of deficit of the manpower internally we need to find out the external sources of recruitment of manpower based on the time limit and the cost factor.
1.1.1.3    Resultant Operational Plans
1.1.1.4    Tools
The below PDF files will show in this section and will be opened upon clicking:
Manpower Assessment
Manpower Planning Form