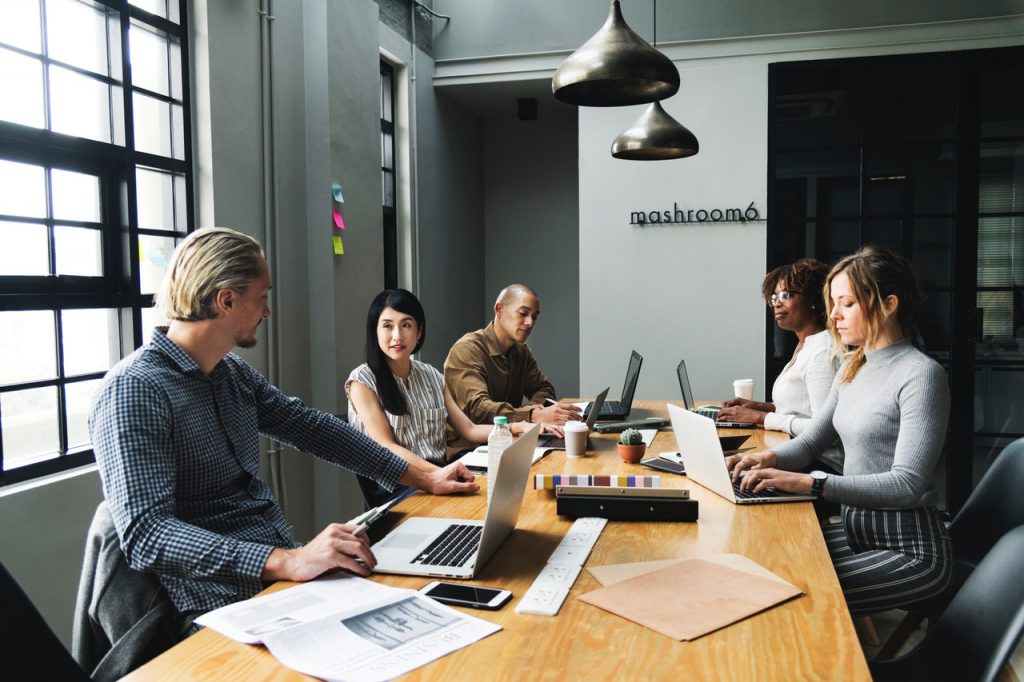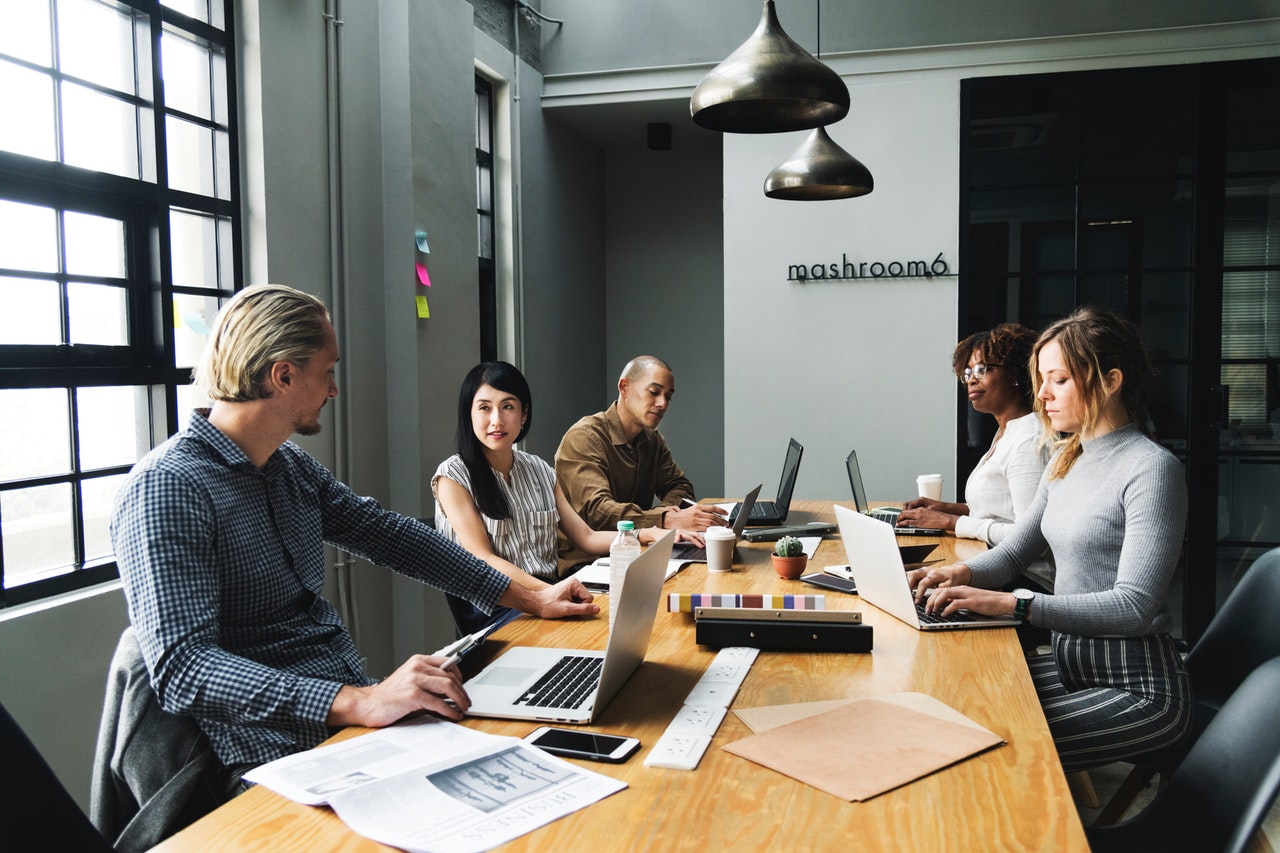 Project Managers Evaluation is one of the services that would be provided by the Project Manager's office. However, Techno Management is ready to do this service on behalf of the Customer. This service will cover the following scope:
Identify the required Project Manager's profiles.
Identify the matching profile internally.
Interview candidates.
Evaluate the project managers' performance as per the PMI standards